Summer is in full swing and there's no better way to unwind, cool down, and kick back than with a seasonally-inspired beverage.
Luckily for us, X by Glenmorangie is a single malt scotch whisky that was made for mixing – peach iced tea, pineapple juice, sparkling lemonade, you name it. If it's delicious, it will most likely make the perfect complement to any cocktail.
Glenmorangie's secret to success? Well, this isn't your grandfather's whisky. Glenmorangie has a rich flavor profile including tantalizing aromas of pear, vanilla, and honeysuckle oranges, which cues up a sweet extravaganza of taste, from bursts of crème brûlée to swirls of orange sherbet and chocolate fudge. Yum.
Looking for ways to mix it for yourself this summer? Try out a few of our favorite recipes below and mix with friends:
Glenmorangie x Peach
Fresh and wonderfully balanced, enjoy this ultimate cooler in the sun or the shade.
INGREDIENTS
1.5 oz (50ml) X by Glenmorangie
2.5 oz (75ml) Peach Iced Tea
METHOD
Pour X by Glenmorangie and peach.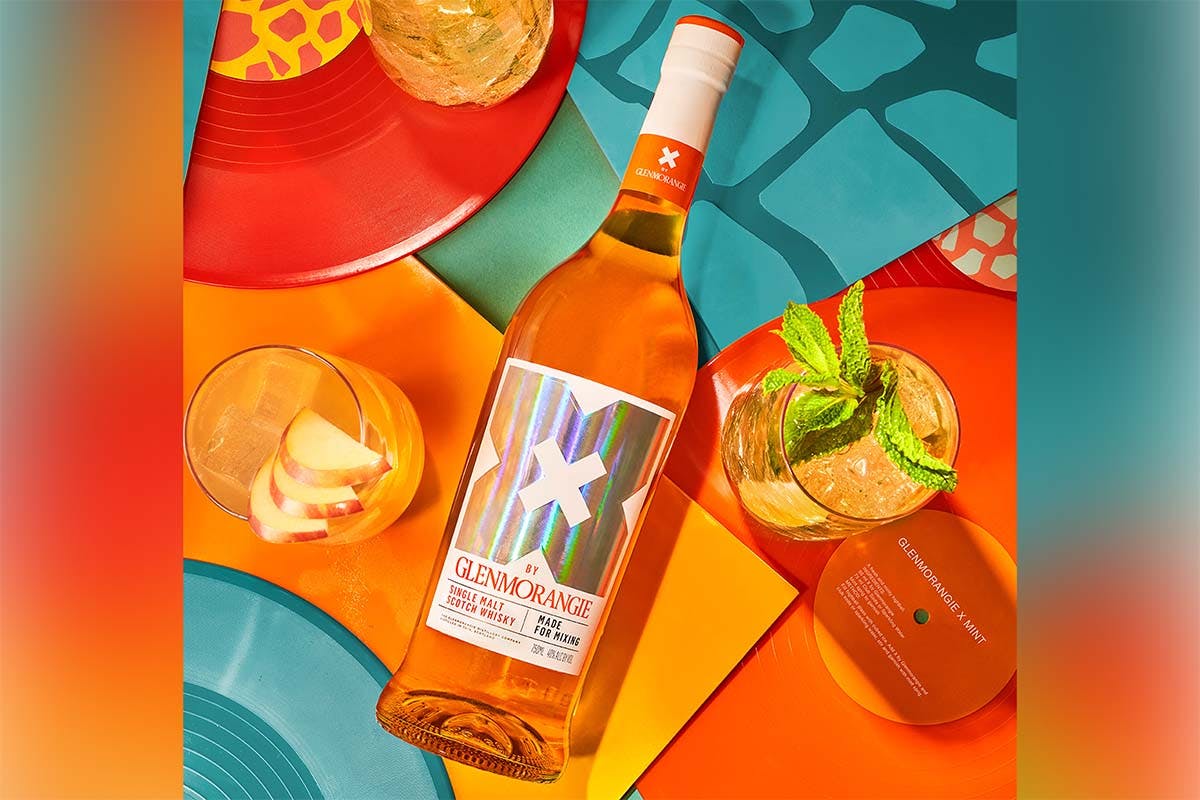 Glenmorangie x Tonic
A light, zesty twist on an all-time classic. Delicious before dinner or as the sun goes down.
INGREDIENTS
1.5 oz (50ml) X by Glenmorangie
2.5 oz (75ml) Premium Tonic Water
METHOD
Fill highball glass with crushed ice. Add X by Glenmorangie and tonic. Stir and garnish with half an orange wheel.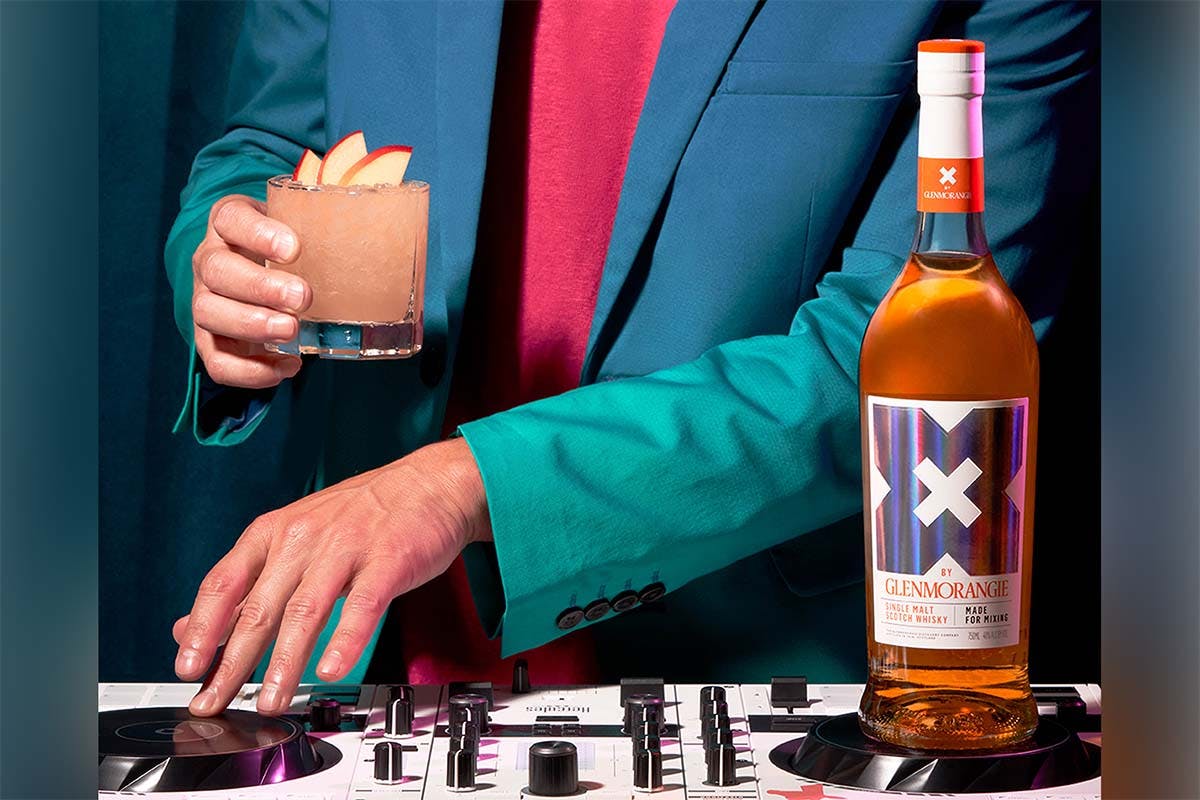 Glenmorangie x Sangria
Fruity and fun, our take on sangria is even more delicious shared.
INGREDIENTS
6.5 oz (200ml) X by Glenmorangie
3 oz (100ml) Lime Juice
3 oz (100ml) Pineapple Juice
5 oz (150ml) Sparkling Lemonade
Whichever way you choose to mix it, make sure you look out for Glenmorangie's holographic "X" this summer.
PLEASE DRINK RESPONSIBLY. GLENMORANGIE SINGLE MALT SCOTCH WHISKY, 43% ALC./VOL. © 2022 IMPORTED BY MOËT HENNESSY USA, INC., NEW YORK, NY.