There are plenty of ways to fairly describe Pete Davidson. Actor. Comedian. Would-be astronaut. Manscaped. But stylish? Usually not.
This is the guy who wore Vans sneakers to the White House — Davidson's not necessarily badly dressed, depending on your definition of the phrase, but he's not a style icon by any means.
At least not yet. It does seem like his better half has been dictating his taste in subtle ways, as revealed by an image of Davidson on set in Australia.
Davidson is out and about while down under, meeting with fans (wearing Zoo York and Twister pajama pants, no less) as he films Wizards!, a forthcoming A24 flick that co-stars the likes of Orlando Bloom and Naomi Scott, the latter of whom is perhaps best known for playing Jasmine in 2019's live-action Aladdin.
Kim Kardashian is nowhere to be seen — too busy hanging out with the kids — but her presence is most definitely felt, at least in a few small ways.
Well, just one small way.
Wait, what's that? Enhance.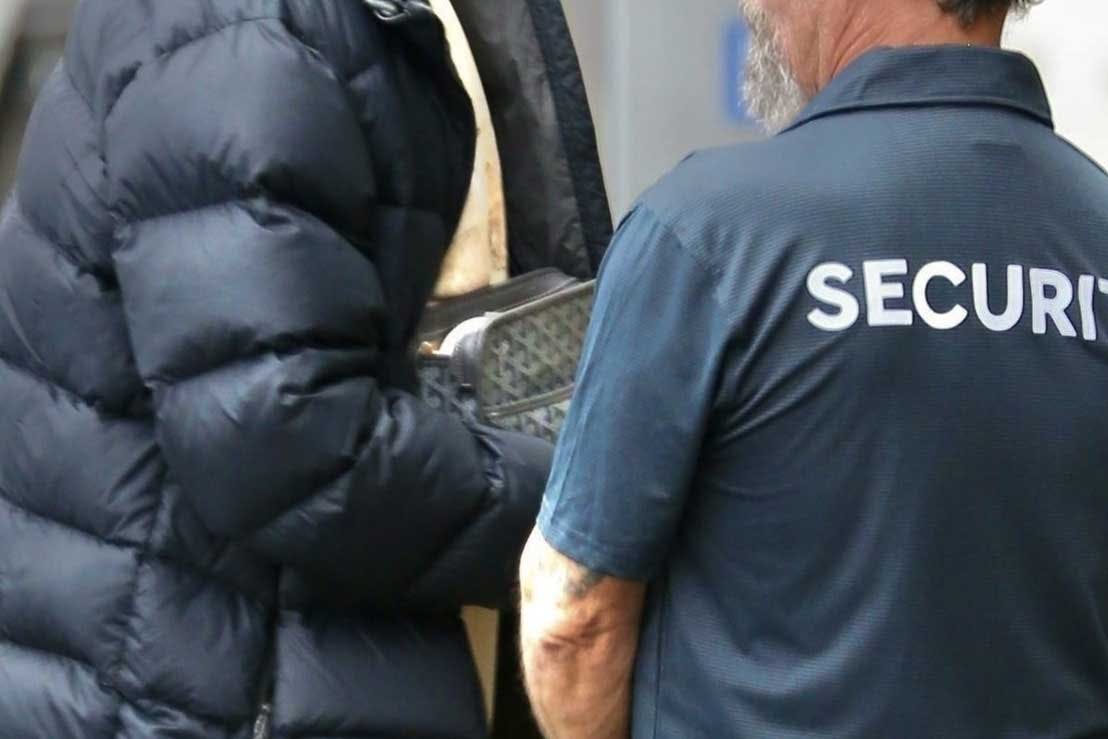 Okay, you really can't see anything either way but there's a slightly better view of Davidson's 'lil Goyard pouch above.
Davidson low-key flexing with what appears to be a travel pouch made by one of the world's most low-key luxury labels is, actually, kind of a big deal.
Again, this is the guy strolling around Cairns wearing Twister pajama pants.
The fact that Davidson owns anything from Goyard, let alone knows what it is, is almost certainly a bit of Kim-fluencing.
Kardashian clearly isn't gonna push her man to stop wearing graphic T-shirts or scuffed skate sneakers, but she might nudge him towards slightly more opulent accessories.
In fact, Davidson might have influenced Kardashian to get back into her old Vans in between moments of lingering YEEZY love.
Davidson does admittedly surprise on occasion with his knowledge of brands: he was spotted wearing Hidden.NY earlier this summer, only his latest surprise streetwear moment, and did basically define the scumbro style of a few years back.
Still, even if Kim isn't the reason that Pete travels in style, it's little moments like this that remind you that, yes, he has expensive taste. Even when he's dressed in Twister pajamas.