Chicken tenders, tattoos, and red roses? I promise it's not the alias of some new-age rock band (though, it sounds kind of cool). Rather, they're a summation of the vibes served at Highsnobiety's celebration for its new editor-in-chief Willa Bennett.
In honor of Bennett joining the fam, Highsnob hosted a dinner party at NYC's renowned American eatery, Fanelli's Cafe. Crispy tenders, mozzarella sticks, and delectable French fries were abundantly spread across the restaurant's famed picnic tablecloths. Meanwhile, bubbly champagne fizzled in flutes as familiar faces like Debby Ryan, Zoey Deutch, Chase Sui Wonders, and Wisdom Kaye toasted in celebration with the Highsnob team.
Then, after the party came the after party. In prime Highsnob fashion, guests were invited to our post-dinner shindig via flyers sent to our close friends list on Instagram.
Dubbed an "haus" party, Highsnobiety's bash took over two floors and a rooftop of a penthouse in the heart of Soho. Rhythmic bops bumped throughout the night. Drinks served in classic house party cups flowed while tattoo sessions by Sergio Barrale commenced simultaneously (yes, you read that right).
As the kids today say, you just had to be there. Whether you were at the party in spirit or physically, let's all take the moment to relive the night below as we await the next Highsnob gathering. After all, this is merely the beginning of the Bennett era at Highsnobiety.
Zoey Deutch
Highsnobiety staff
Jessie Andrews and Adam Faze
Willa Bennett, Malaika Crawford, Brynn Wallner
Highsnobiety family & friends
Ian Bradley and Brynn Wallner
Debby Ryan and Joshua Dun
Willa Bennett, Zoey Deutch, Debby Ryan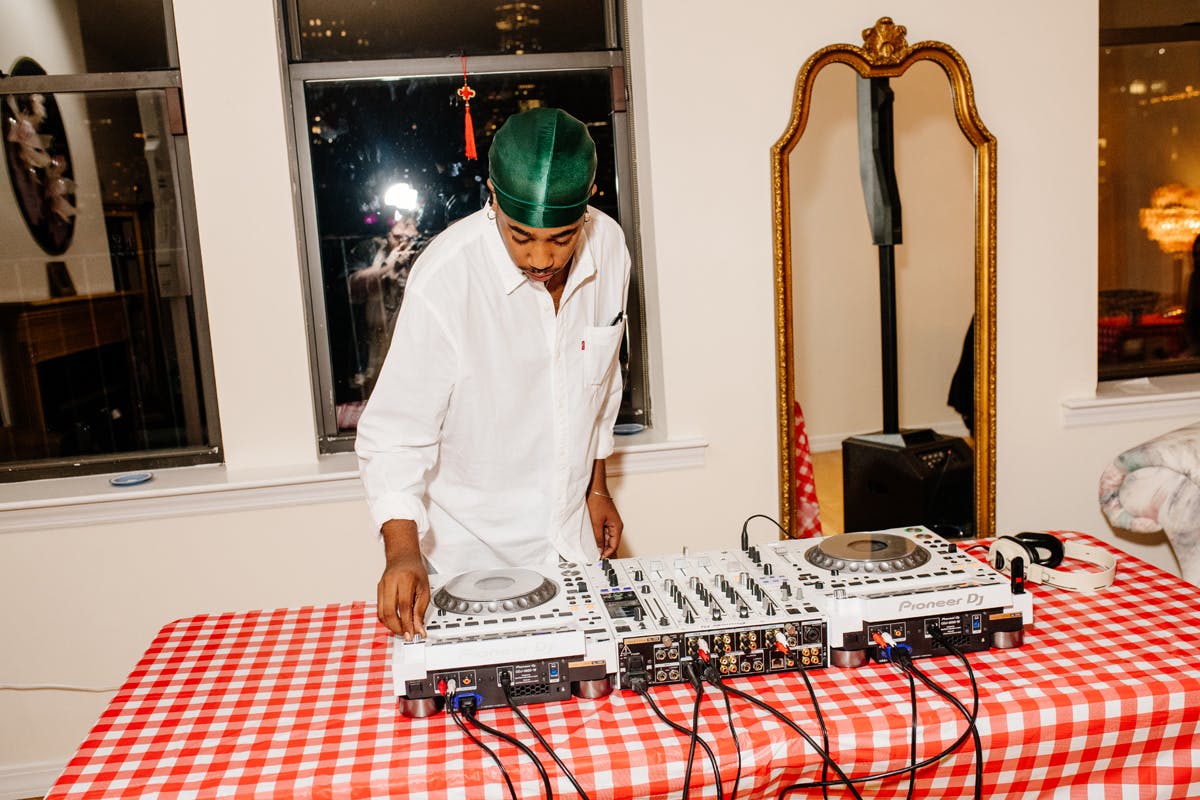 DJ Starchild & The New Romantic
Thom Betttridge ad Willa Bennett
Wisdom Kaye
Willa Devereux, Andie Youniss, Kataki Madaan, WALI
Ella Emhoff
Trisha and tattoo artist Serigo Barrale
Paige KV and Camerin Stoldt Finlay Mangan and Highsnobiety staff
Dylan O'Brien and Willa Bennett
Emmanuel Olukwa & DJ Starchild & The New Romantic
 Brynn Wallner