It's the weekend, baby.
Whew, what a week it was! I mean, it kicked off with Ye again calling out adidas, claiming the brand hosted YEEZY Day without his approval.
In other celeb news, Lil Uzi Vert had an extravagant birthday filled with Balenciaga and Maybach flexes. Christine Quinn matched her Lambo's fly. A blonde Seth Rogen blesses us with a fly fit. North West continued to troll the media. Lil Yachty somehow made a sweater work in August. Kendall Jenner continued her New Balance love affair. Ben Affleck brings back Sad-ffleck. Lil Nas X debuted Timb-Force 1s.
Rihanna and A$AP Rocky twinned in all-black for a late-night store run. Meanwhile, we checked on Drake, who was getting "Sticky" in NOCTA.
As always, the sneaker scene had a good week. Salomon XT-4 is making waves again. Drake's Nike Air Force 1 "Certified Lover Boy" sneakers are releasing after all. J. Balvin's Air Jordan 2s prepare to light up the streets (literally). Nike's Panda colorway moved on to Peaceminusone's Kwondo 1 and Air Max 90 sneakers. The Air Max 97 "Silver Bullet" returns. LORENZ.OG pays an homage to Virgil with custom Off-White x Nike Air Force 1. Salehe Bembury goes off-the-wall with Vans.
Merrell 1TRL's Hydro Runner marks the next phase of the Hydro Moc, while Clarks embarks on its Pokemon journey.
Fashion-wise, Nautica beat the heat with its A/C jacket. Palace and adidas reunite for an apparel collection. Frank Ocean's creepy Homer robot baby resurfaced. Dolce and Gabbana became sadly cool again. Estée Lauder considers buying Tom Ford (all of it). Dover Street Market lets folks shop David Casavant's archive. Dior walked us through its Gran Turismo 7 collab.
While desperately shopping Chanel's 1992 dress dupe and crying over Phlur's Missing Person body wash, TikTok speculates the Met Gala's next theme (hint: it's out of this world).
Indeed, this week was busy with good celeb 'fits, sneaker heat, and unusual TikTok trends.
As we head into the weekend, remember: Foreverist wants us all to take care of our tattoos, even if you may be considering removing them after an abrupt break-up with a Kardashian.
What the Hell is Happening with Warner Bros & DC?
"The DC Comics' movies are certainly a mixed bag; there's no denying that. Thanks to Christopher Nolan and Christian Bale, Warner Bros has a hugely success trilogy under its belt, a trilogy regarded not just as excellent superhero movies, but as classic movies in general."
Addison Rae & adidas Battle Bikini Backlash of Biblical Scale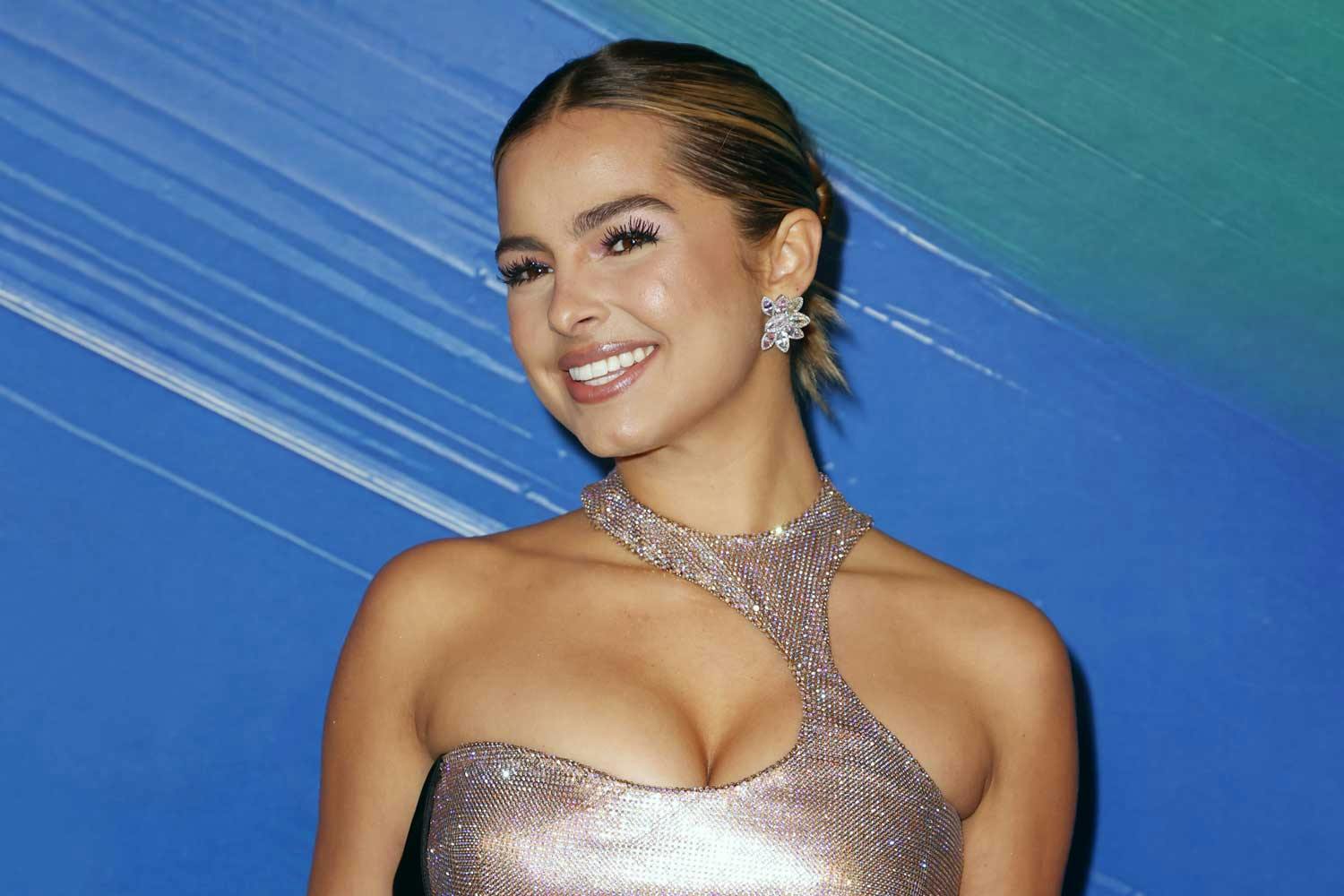 "Who'd have thought that Addison Rae, perpetual ray of sunshine that she is, would ever offend conservative Christian morals? The impossible has happened, however, as Rae, adidas, and Praying became the center of a biblical firestorm."
Adam Driver Reprises Role as Hot Animorph For Burberry
"A year after breaking the internet with the weirdly hot video, Burberry has released a slightly updated version of Hero, along with another cut of Driver morphing into a centaur."
It's Official: Brad Pitt Looks Good In Absolutely Anything
"The 58 year old – who has caught the sartorial headlines on a number of occasions during the premiere series of his new film – swanned into LA last night, clad in a bright green suit and long-sleeved teal polo designed by Anecho designer Haans Nicholas Mott, plus a pair of "Yellow Velvet" Gazelles from the recent adidas x Gucci collection and, spoiler alert: it looked bloody great."
Nothing to See Here, Just a New Phone (1)…
"From the moment you unbox the Nothing Phone (1) – which is an experience all its own, much like the Nothing Ear (1) – it's clear that this is unlike any other Android device."
Beyoncé Works Hard, But the Beyhive Works Harder
"Between swatting down leaks, swarming Diane Warren, and stinging Monica Lewinsky, the Beyhive has been hard at work defending the honor of their leader and her latest outing in aural bliss. (Busy bees, do you need anything? Snacks? Water?)"
Shop our favorite product