Transitioning your apparel pieces from season to season can prove laborious, an effort, but an essential one. Perhaps the greatest difficulty of this switch-up comes with transforming your footwear rotation to suit shifting climates.
When the highs of summer settle in, you really start to appreciate footwear design – suddenly, fabrication choices make sense, construction details feel deeply considered, and stripping away bulk makes total sense.
This summer, global temperatures continue to rise at an alarming pace, with us professional complainers in the UK enjoying the endless small talk that comes with record-breaking highs. For myself, and what I'd imagine being most people, that's meant kicking boots into a dark corner of the wardrobe and rummaging around from anything mesh, open-toed, foam, or (somehow) all of the above.
Even though we'd probably all like to say sod's law to footwear altogether, grass between our toes, our love of casual comfort paired with head thumbing sunshine means our affinity for slip-on footwear has deepened.
We're all deeply in love – Birkenstocks, Crocs, Merrells, YEEZYs, whatever else; our obsessions cannot be tamed, and as such, Highsnobiety Staff banded together to share their favorite footwear to slip into. Beware, this post may contain toes.
Rapha x Palace Crocs
"Up until lockdown, I thought Crocs were solely for gardeners, or dads taking the bins out. But like most of the population, I inadvertently slipped into a pair during isolation and am yet to look back. A soft massage-like feel on the soles of your feet makes the Crocs Clog the perfect house shoe, but turn down the heel strap and hello baby: you're in sports mode. Shout-out to the vibey Palace x Rapha collab earlier this year." – Tayler Wilson, Style Writer
Maison Margiela Tabi Ballet Flat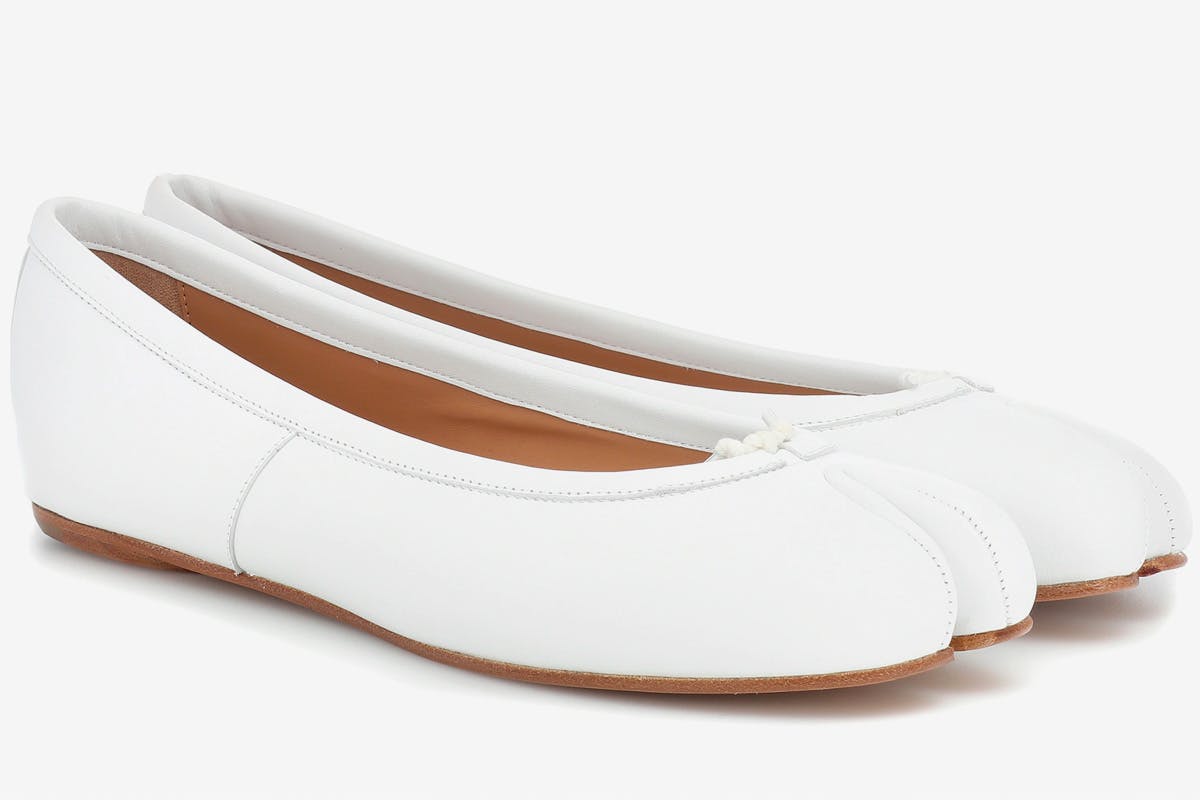 "I'm a firm believer in Balletcore, and Maison Margiela's Tabi flats are my favorite way to indulge in the aesthetic without being too literal about it. In white, they go with everything: shorts, dresses, skirts, whatever. And don't worry about keeping them pristine — the more scuffed, the better. Most importantly, though, they're totally walkable. I've trekked miles in these things without getting blisters." – Alexandra Pauly, Style Writer
Nike Go FlyEase
"The Nike Go FlyEase embodies both laziness and creativity. You can easily slip the sneaker on and off without even lifting a finger. Unfortunately, securing a pair of the Nike Go FlyEase is not as simple as putting it on. Thankfully, Nike has restocked some beautiful colorways, my favorite being the blue one." – Mats Bosma, Marketing Assistant
Balenciaga Pool Crocs Slide Sandal
"What kind of started as a joke has now become my absolute favorite shoe. Balenciaga's platform crocs have completely elevated my summer looks (literally and figuratively), and I don't think I'll be able to do a season without them. They work just as well barefoot as they do with a chunky pair of socks, and they are also ultra-comfortable! A win-win, basically." – Tora Northman, Head of TikTok
Birkenstock Kyoto
"As a Birkenstock lifer, it's cliche but inescapable to choose anything other than a shoe made by the German brand. So, here I am, as always, shilling another pair of shoes that I literally live in throughout the entire awful summer season. Or, rather, shilling a pair of shoes I would live in did I not already have a pair of Zurichs that do the job for me. Once they are rendered unrepairable, however, I'll be retiring them for a pair of Kyotos, which are basically the same effortless style, except with a velcro strap in place of buckles — a worthy improvement, IMO" – Jake Silbert, News Editor
YEEZY Foam RNNR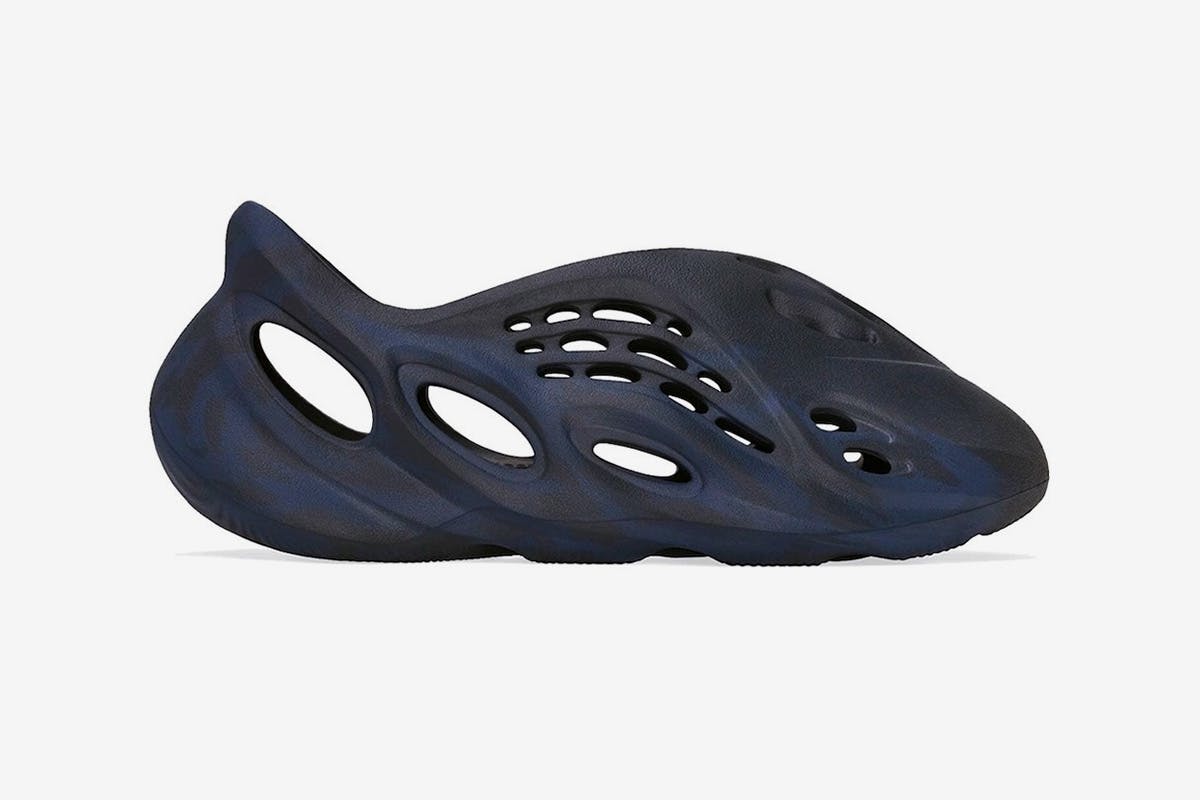 "This might just be the most bait answer in the world, but I'm going to have to own it – the YEEZY Foam RNNR is an easy pick. To be honest, before slipping into a pair, I thought they looked super clunky. Slip-on footwear tends to be pretty streamlined, whereas the RNNR is unapologetically chunky. Throw 'em on with shorts to cycle about town, or with a pair of baggy pants for airport trips, and you've got a winner." – Sam Cole, Style Writer