It's the weekend, baby!
Another week ticked off the hottest 2022 bingo of all time. Is it just me and my Britishness, or are we collectively ready for fall to kick these sweltering temperatures in the ass and remind us what seasonal dressing is all about? No? Just me? Cool.
As we move towards August's close, it's been another strong week for all things sneakers. Marvel BAPE STAs are back for all the budding Avengers out there, New Balance struck up new fall-ready 2002R heat, while the 990v3 got a slick makeover that you'll be surprised to know isn't the work of Teddy Santis, A Ma Maniére said Nike's Air Ship is up next, more Salehe Bembury Crocs showed up, Sean Wotherspoon showed us all his Hot Wheels collection, and Vans took a trip to Stranger Things' Upside Down.
Sneaker fatigue, I get it. Fortunately for you, the week had plenty more to offer. In the world of celebrity, while Ye talked trash (no, seriously), Kid Cudi dropped a bromance break-up text(say goodbye to Cruel Summer 2 forever), Joe Jonas became the new face of cosmetic injectables, and some chose to indulge in "Lee Pace Summer."
In true Tumblr fashion Addison Rae's boyfriend mastered "Health Goth," Adam Driver once again transformed into a hot Italian man, Bennifer let the world know they're getting married (again), and Tyler gave the world a summer loafer masterclass.
Thanks to the sweatbox we call summer, tank tops were on all of our minds – all of us being Prada and Julia Fox, that is.
Basically, a whole lot was going on; your best bet? Dive in and do your best to refamiliarize yourself before the final stretch of August reveals its secrets.
We'll be waiting on the other side to hit you with it all as it unfolds. Until then, friends!
Picking Through Kanye West's Trash-y "Homeless" Controversy
"It feels like the less said about Kanye West these days, the better. His followers dig their heels in either way — Yeezus died for our sins, you know, and he can do no wrong — and Ye continues on his merry way regardless of backlash."
The Great Greenwashing Crackdown is Coming for Fast Fashion
"At long last, fast fashion companies are being scrutinized for "greenwashing," the practice of employing misleading marketing claims to convince consumers that a product is sustainable or eco-friendly."
Giving Tanks for Prada's $1000 Top
"The internet loves a good bit of righteous indignation and there's no better opportunity to get heated than when a seemingly out-of-touch luxury label introduces its latest outrageously expensive shirt, coat, bag, or sneaker. It always sparks performative outrage on a grand scale, the natural consequence of a Twitter-driven culture obsessed with callouts, clap-backs, and canceling."
The Great Greenwashing Crackdown is Coming for Fast Fashion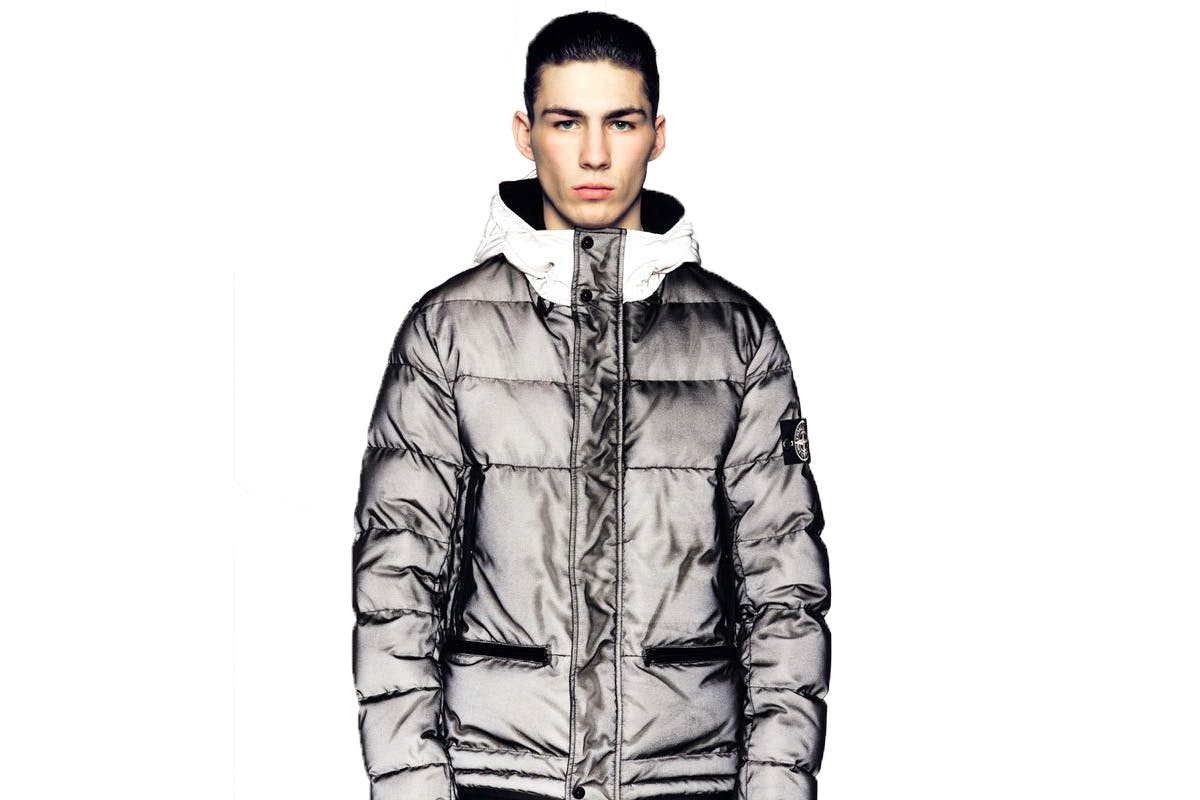 "Forty years. That's how long Stone Island has been researching, experimenting, and shifting the landscape of sportswear.
Many fans, both casual and dedicated, often share the sentiment that Stone Island's design teams are best described as scientists instead of fashion designers, and in review of everything that they've conceptualized and realized in the last four decades, I'm inclined to agree."
Reign of Fire: Sonoya Mizuno Takes on Her Biggest Role Yet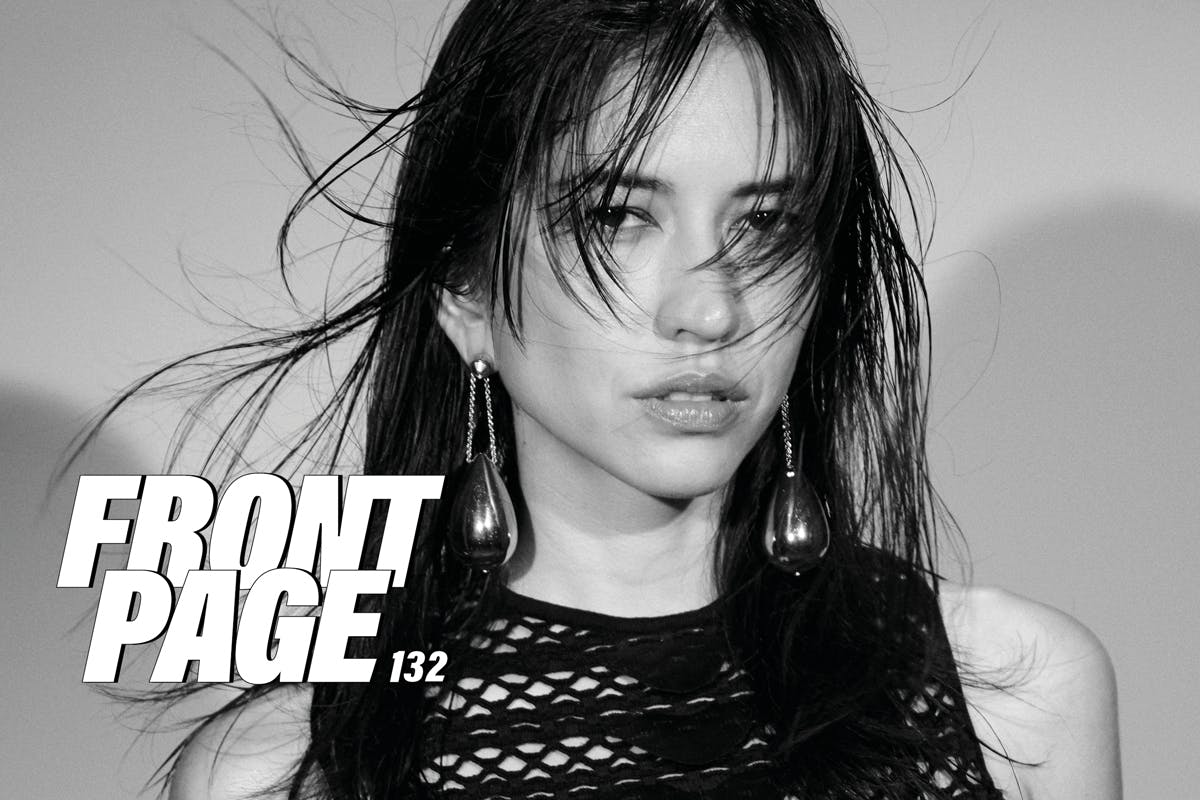 "When Sonoya Mizuno was in her early 20s, curiosity drew her to Japan. There she became good friends with a group of people who, like her, were half-Japanese — but unlike her circle of native Japanese speakers, Mizuno had the vocabulary of a three-year-old. They may look the same, she thought, but there was this fundamental, irrefutable divide that divorced her from her peers. As the dancer-turned-actor describes it, "they were very Japanese, and I was not." Up until that point, Mizuno's only point of entry to her culture was the curry that her British-Argentine mother occasionally cooked. "It's like you're shut off from half of your body.""
Exploring Suicoke's Love of Collaborations with Enrico Pasi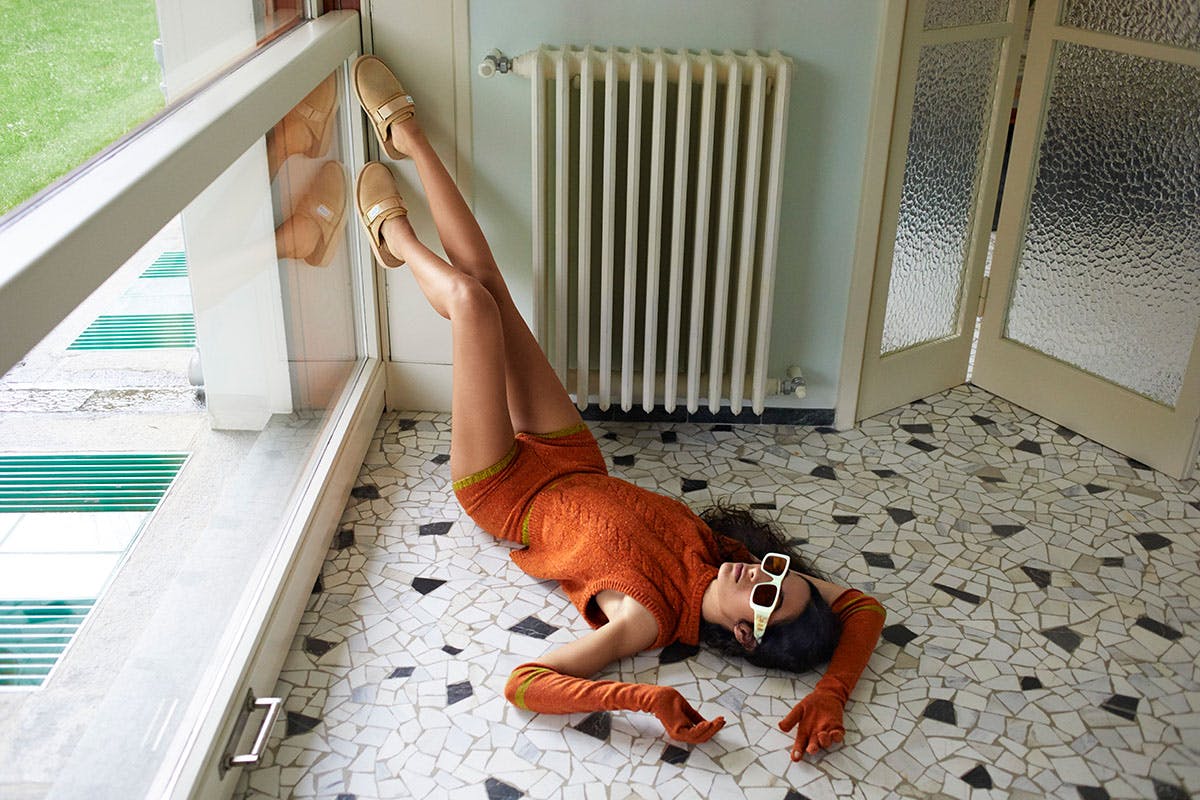 "To what does Suicoke owe its success? The answers seem obvious – the provision of a laidback lifestyle rooted in Japanese design sensibilities, and an unparalleled level of comfort boosted by Vibram, complimented by style."