It's the weekend, baby.
Where has the time gone? It seemed like yesterday when Prada dropped its viral $1,000 tank tops. And now, Highsnobiety has its own, thanks to our crafts day at the office.
The week started with breaking news from adidas' camp as CEO Kasper Rørsted announced his departure. And no, Ye isn't his replacement (at least, I don't think he is).
At the same time, adidas proceeds with the Praying collab despite the backlash from social media's Christian groups.
In footwear news, USPS' BAPE STAs gear up for a special delivery, Margiela and Reebok unveil a slip-on, Moncler's Clarks Wallabees went laceless, CDG x Air Max 97's official images are here, Tom Sach's Nike GPS got a new paint job, Stüssy fetches pink Chucks, and New Balance blessed with a fresh Protection Pack.
Ben Affleck went sicko mode in Travis Scott's Cactus Jack x Dior sneakers. On the other hand, Brooklyn Beckham flexed his luxury shoe game.
Speaking of celebs, a buff Nicole Kidman dressed in Glenn Martens pieces made me want to throw away my greasy burger. Meanwhile, we couldn't help but explore the evolution of Travis Barker's relationship style.
The fashion industry saw Aimé Leon Dore's FW22 collection drop this week. Arsenal unveiled its Jamaica 22/23 pre-match jersey, Byredo got into workwear, BAPE and APC announced their linkup, and we took Miu Miu's FW22 set for a spin.
Gucci channeled Stanley Kubrick for its latest campaign while also taking on Detroit for a new store opening.
And now, a guide to a relaxing weekend: take time for yourself, catch up on this week's moments below, and soak in the faux realities on IG before we're all forced to be real.
Supreme's Tremaine Emory Era Is Upon Us
"Fuccbois can now ride at dawn on their Honda motorcycles. Branded watercolors — mistaken for contraception by Highsnobiety commenters — encourage hype boys to embrace their inner artiste, the Supreme way.Momoko dolls are drippier than your average Supreme head."
MSCHF's Got Rihanna Selling Ketchup as Makeup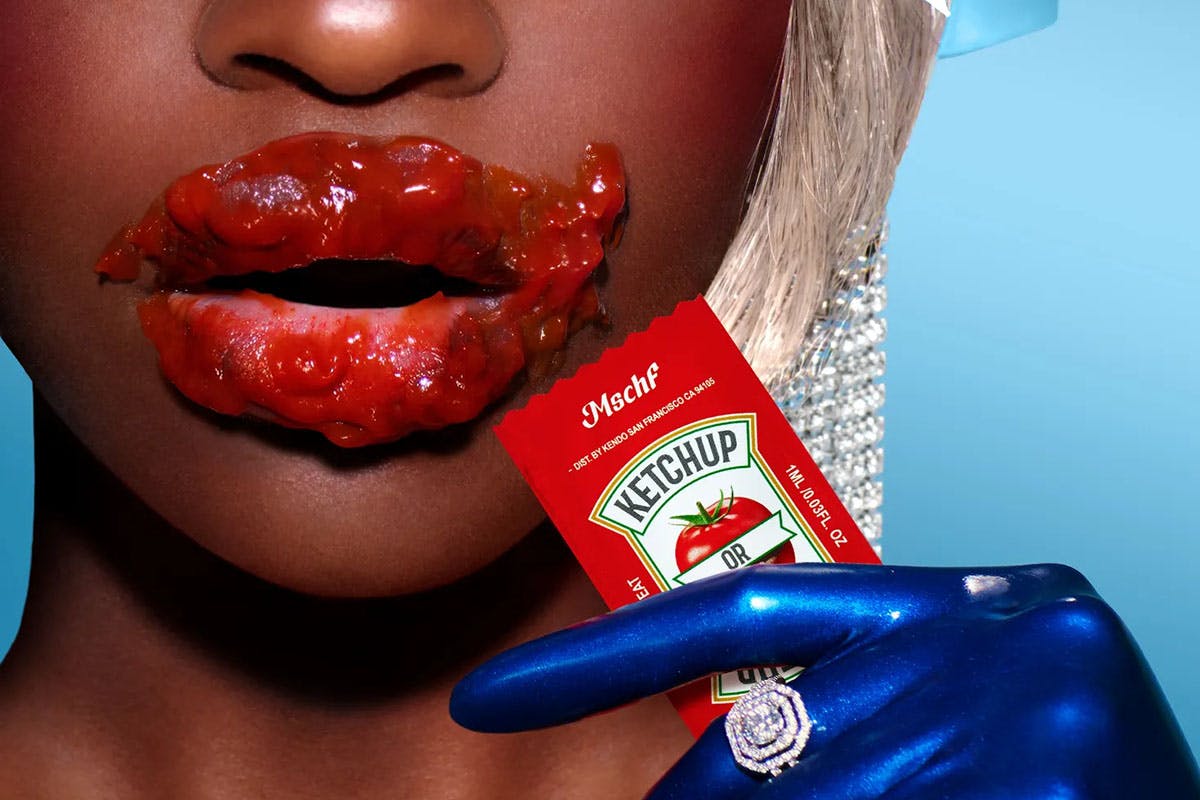 "Let me explain: Ketchup or Makeup, MSCHF's 83rd drop, is essentially a $25 box containing six packets filled with either ketchup or Fenty Beauty lip gloss. The only way to discern which is french fry sauce and which is tomato-red lacquer is to rip open the packet and give it a taste (or smell, unless the lip gloss is ketchup-scented)."
Patta's Latest Nike AM1 Is Pure Platinum
"Now though, following the unveiling and subsequent release of its first "The Next Wave" installment, Patta and Nike return with a clean "Pure Platinum" iteration, a colorway which is basically totally off limits to me thanks to my inability to keep anything white, well, white."
Unsent Studio Waters its Crocs so You Don't Have To
"Self-described as a "footwear investigation," Unsent Studio has been making waves across social media recently thanks to its plant-inspired mules, which have grabbed Crocs at the horns and demonstrated the potential of these cozy foam footwear."
Turns Out You Can Make Ye's YEEZY GAP SHDZ at Home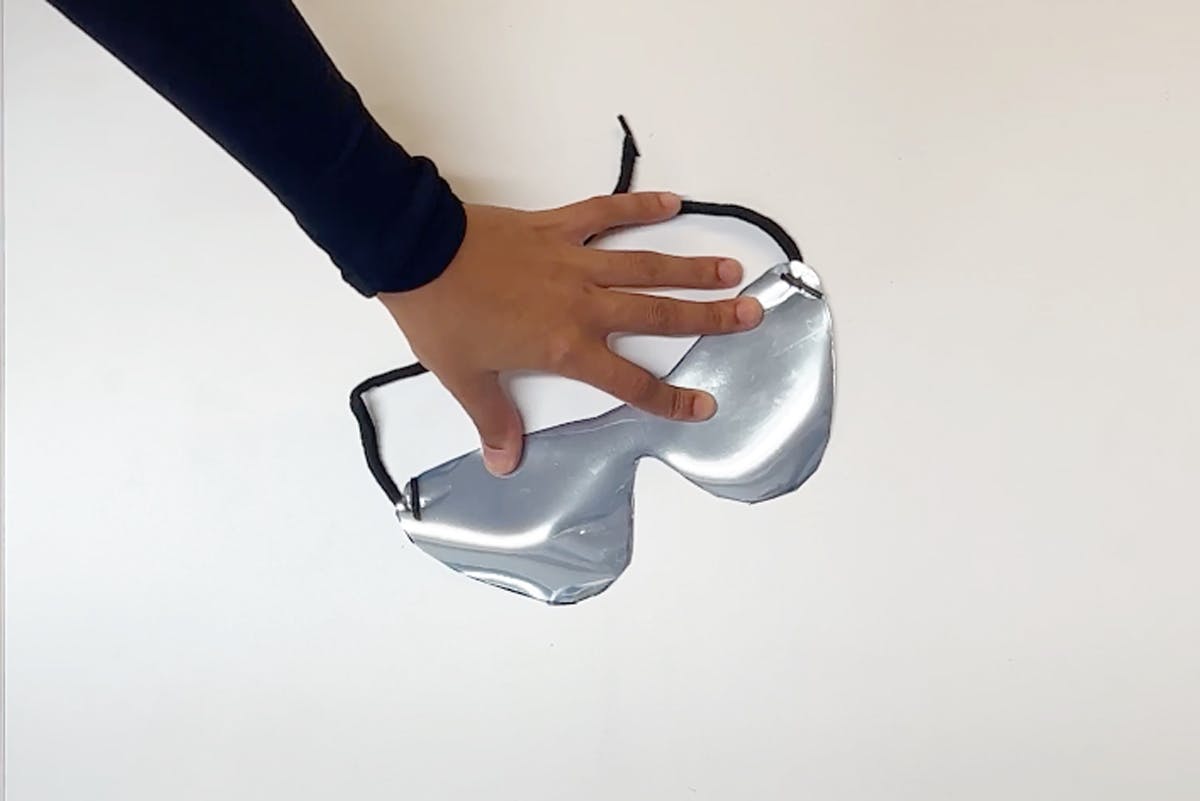 "Things are getting crafty at Highsnobiety's New York City headquarters, where editors challenged themselves to dupe some of fashion's most hyped items, from Prada's $1,000 tank top to Ye's YEEZY GAP SHDZ."
A$AP Rocky Just Recreated an Outfit He Wore on His Fifth Birthday
"Most of us would probably prefer to never revisit the stuff we wore as kids. I'm perfectly happy to leave my cargo shorts and Etnies in the past, thanks! And, yet, here's A$AP Rocky wearing almost exactly the same thing that he wore as a five-year-old and looking damn cool doing it."
Shop our favorite product