It's the weekend, baby!
We're jumping right into Fashion Month as the Spring/Summer 2023 shows kick off in New York. Between runways, parties, and presentations, don't miss our staff's favorite spots to shop, eat, and drink.
The start of New York Fashion Week didn't stop the industry from announcing some major releases and collaborations: Bottega Veneta made ultra-luxe shopping bags for The Strand, Louis Vuitton released a book on Virgil Abloh's tenure at the house, and COMME des GARÇONS gave shoppers a first look at its Pokémon partnership.
For our celebrity 'fit watchers, Venice Film Festival served up some major Main Character moments, including Tilda Swinton eating ice cream in Chanel. Adam Sandler stepped out in another pair of huge shorts and Tyler, the Creator's girlfriend, Reign Judge, flexed her enviable wardrobe out and about in NYC.
It was a big week for footwear, too. New Balance continued to reign supreme, Drake's OVO made its mark on the BAPE STA, and Supreme and Nike revamped the Blazer.
Before we get into the big news of the week, show of hands: whose phone is glitching after the announcement of the iPhone 14?
What's Now For LFW Following the Queen's Death?
"While many shows at London Fashion Week — which will run between September 16-20 — may still go ahead, those set to commence on the day of the Queen's funeral 'will need to be rescheduled,' according to the BFC."
And the Oscar For Best Drama Goes to… 'Don't Worry Darling'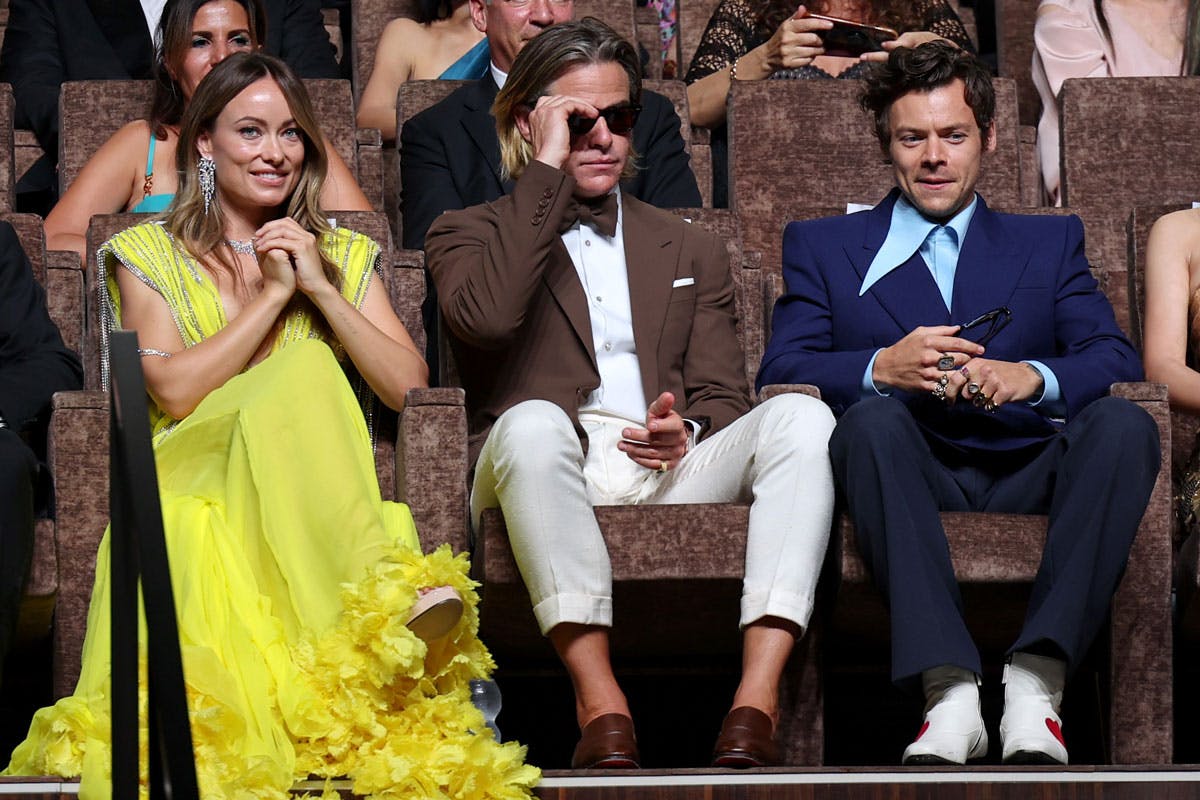 "Don't Worry Darling has garnered lukewarm reviews (and a 41 percent on Rotten Tomatoes), but the drama surrounding its premiere deserves nothing but applause."
What's Going on With Ye, adidas & Gap?
"Why is Kanye West so mad at adidas? It's a simple question with a multifaceted answer."
No Sex/No Gender: Inside the Seductive World of Trailblazing Brand No Sesso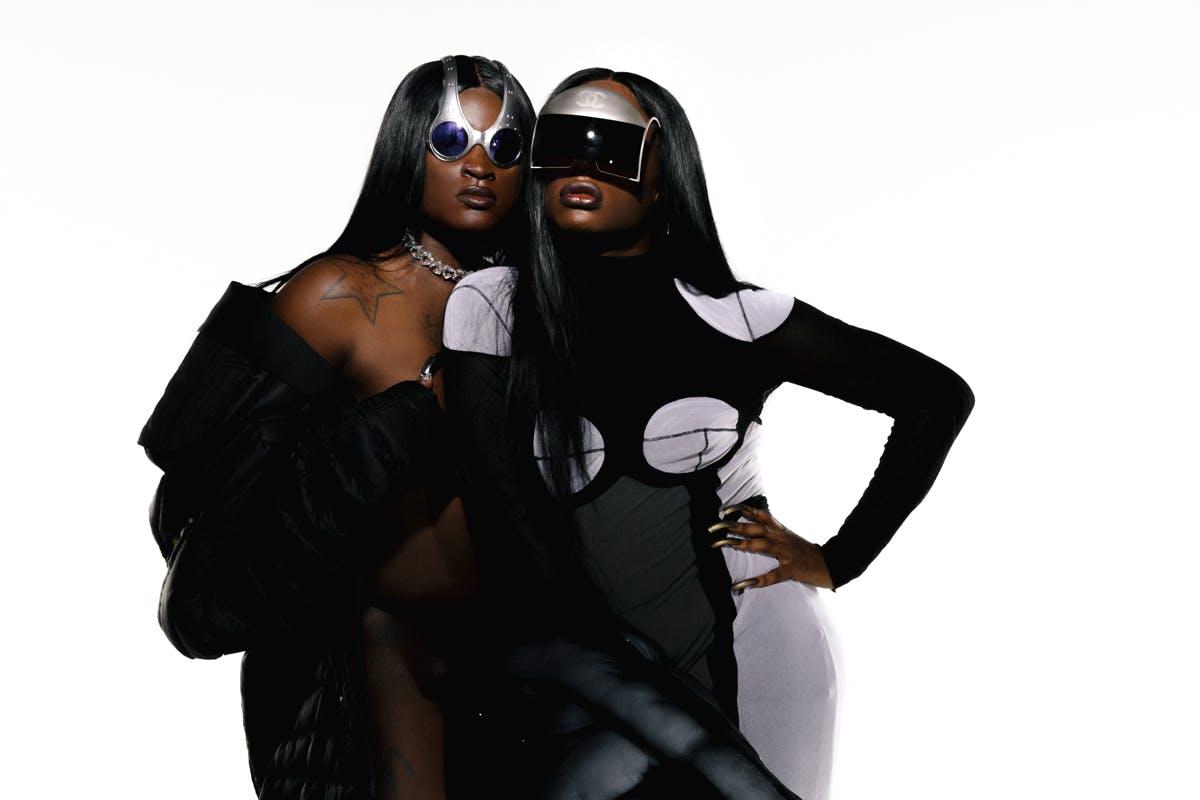 "So what is it about No Sesso's eccentric universe that has the industry so enthralled? For Rashida Ward, longtime No Sesso collaborator and famed archivist behind the Instagram fashion page How to Be a Fucking Lady, it's their embrace of Black women's wildest fashion fantasies."
Serenity Now! Inside KITH's Jerry Seinfeld-Starring Fall 2022 Collection
"All it takes is Jerry Seinfeld in some not-so-puffy shirts and you've got an Instagram post that scores nearly 300k Likes, the highest bit of traffic any KITH campaign has ever received."
Off-White™'s New "PAPERWORK" Launch Is All Play and No Work
"A series of three boxes (toolkits, if you will) invite customers to discover Off-White™'s hero beauty collections, first introduced in at Paris Fashion Week in February: fragrance, face and body pigment, and nail polish."
Shop our favorite product