When considering adidas' iconic legacy, there's no doubt the brand's sports heritage has revolutionized just about every lifestyle category. By integrating the latest in tech with what's next in fashion, the legendary three stripes have covered just about every corner of modern lifestyle.
But, of course, adidas would not be what it is today without its continuous influence on soccer culture.
To celebrate its sports heritage and undeniable influence on contemporary fashion, we teamed up with adidas to launch adiClubhouse on Melrose Avenue in Los Angeles.
Featuring custom installations such as a sprawling timeline of adidas' effect on soccer culture dubbed the "Hall of Originals" adiClubhouse gave attendees an exclusive look at some of the brand's most impactful moments throughout history.
It all began in 1950 when adidas' relationship with soccer began with Adi Dassler's original Samba boot, designed to handle the unpredictable conditions and icy pitches of the sport. Only four years later, Germany won the World Cup in Switzerland, all wearing adidas footwear, and the shoe took off to new heights in its utility and design.
Soon after, pivotal brand events gave weight to adidas' prompt uprise. The introduction of the Gazelle, which was swiftly adapted by the indoor soccer community, as well as the adidas Telstar ball which was televised as the official ball of the 1970 Mexico World Cup, helped to activate the brand on personal and professional levels all over the globe.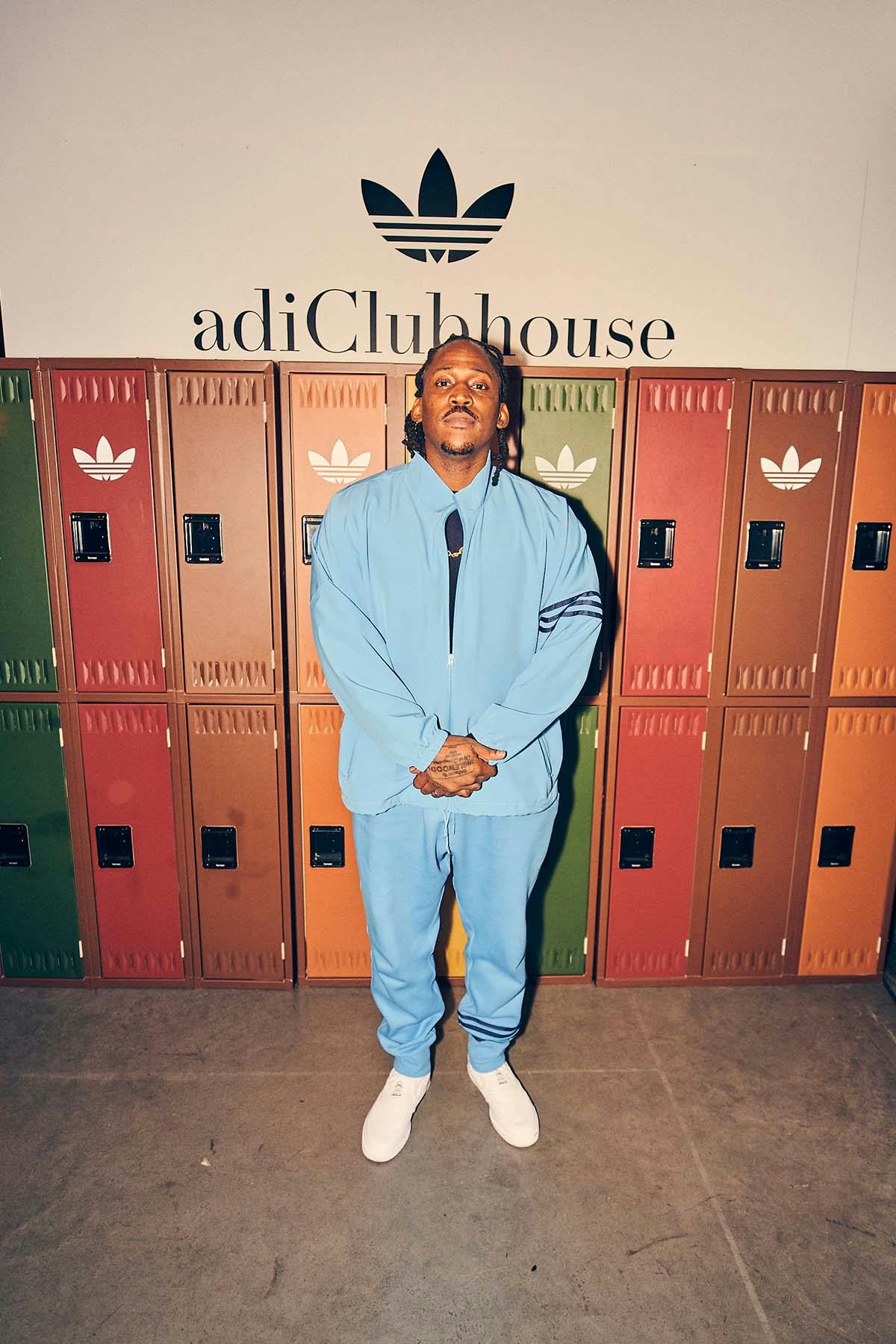 As adidas became a household name, its product line naturally expanded in the realms of sports and fashion. Today, we reap the benefits of adidas' iconic heritage, bearing witness to unforgettable collections such as the Mexican Football Federation's one-of-a-kind Sambas or adidas' recent collaboration with Gucci.
While guests immersed themselves in these moments of cultural impact at adiClubhouse, they were further encouraged to celebrate its other equally important pillars of individual style and community. Renowned DJs such as London-based artist Siobhan Bell and LA's Zack Bia took over the decks where the crowd warmed up.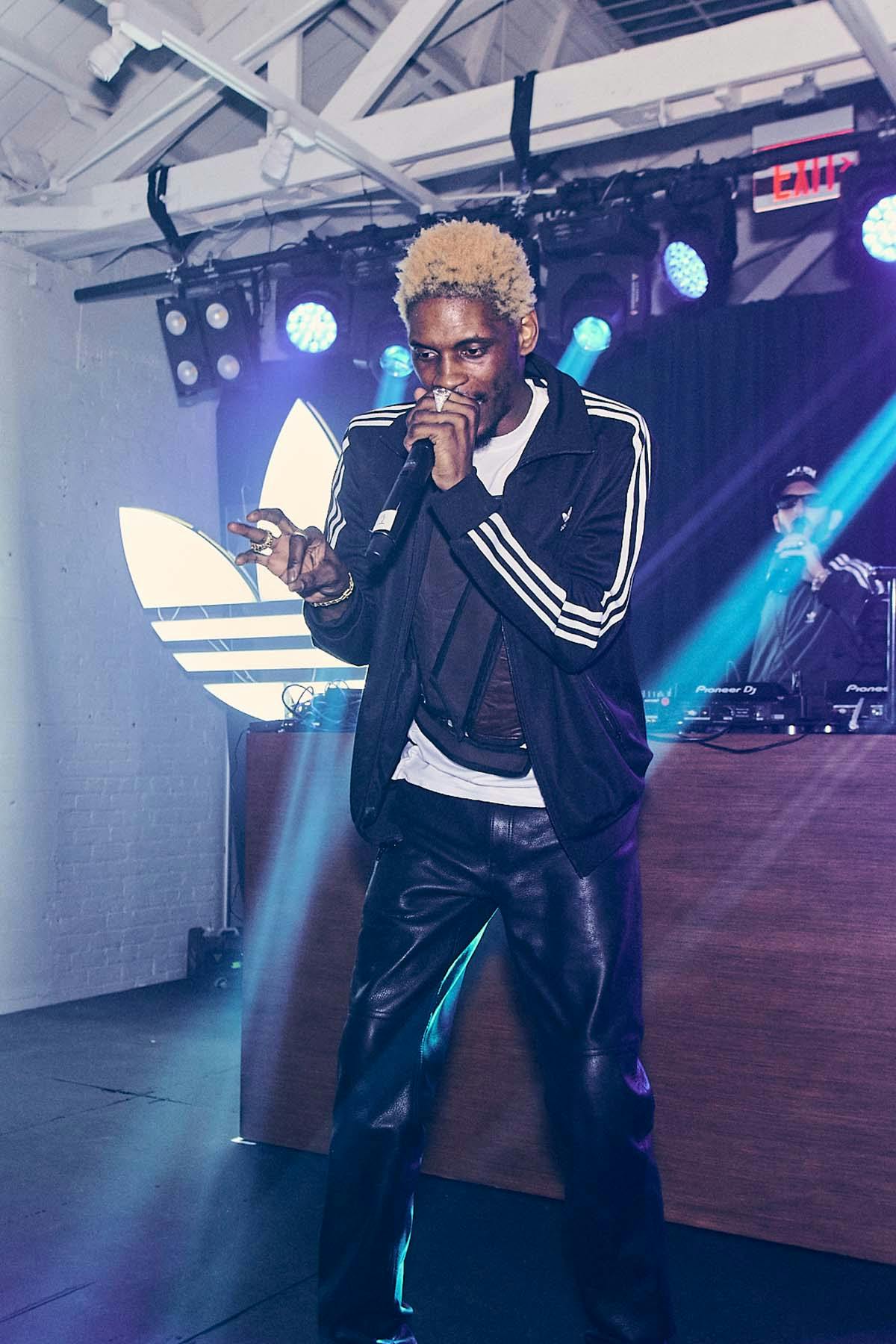 Capping off the night P.D.P Soundsystem's Shlohmo and A$AP Nast took the mic as the attendees showed off their flair with adidas-styled fits featuring more niche pieces such as vintage brand staples and fresh iterations of its iconic footwear models.
Check out more from the adiClubhouse below: